Divi White-Label Services
This is a great solution for freelances and sole-traders in the web industry who are struggling to keep up with the amount of work coming in or are wanting to grow the business more. It allows you to take on more jobs and still get through them on time.
White-labeling is when you outsource your design/development to third-party contractors. If we partner together I work for your business and build website for your clients on your behalf.
I have worked with graphic designers, web design agencies, and developers. It might be that you currently don't have anyone on the team who does website but would like to offer that as a service or you just need another person to help out.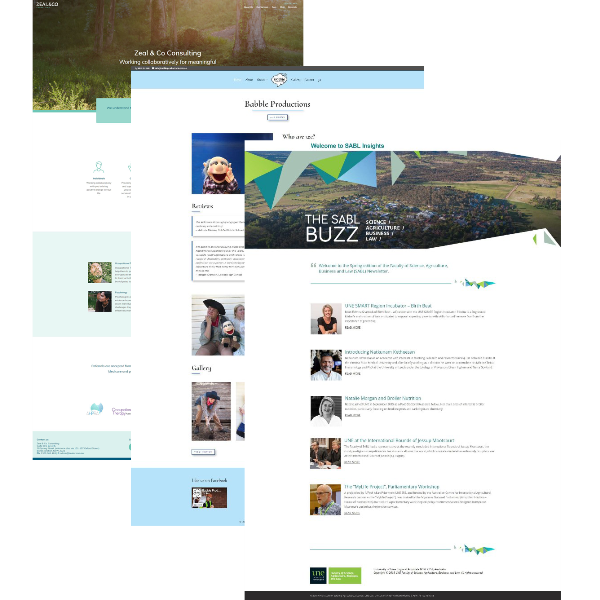 Claire Bonnor
"I wholeheartedly trust Alice with my work and my clients' work. She's clever, honest and responds quickly – I highly recommend."
Powered by WordPress
I have been using WordPress to create websites since 2012. Since it is such a big platform we get to lean on the hard work of the whole web community.
Built with Divi
I build all my websites with Divi (affiliate). This allows for quick turn around with the builds and gives the capacity to expand the site later on if the business needs.
Secured with Wordfence
Wordfence is the top plugin for WordPress security so all sites I build have this installed and setup to help protect it from attacks and keep it going long term.
Graphic Designers
Do you do graphic design but would like to offer websites as a service too?
Freelancers
Do you have too much work to get through on your own?
Marketing Agencies
Need someone to make those changes on the client's site so they get results?
Developers
Can you code the complicated bits but struggle with making it look nice?
Web Agencies
Do you want to be able to focus on expanding your business?
Anyone in IT
Would you like to offer maintenance or have someone else build sites for you?