Can't do it on your own?
Whether you are a small business owner who needs a website or help with an existing one, or a web developer realising you can't get through it all on your own I can help you.
You may be good at your business not websites, and that is where I can help you by knowing the technical side and working with you to develop a modern web presence for your business.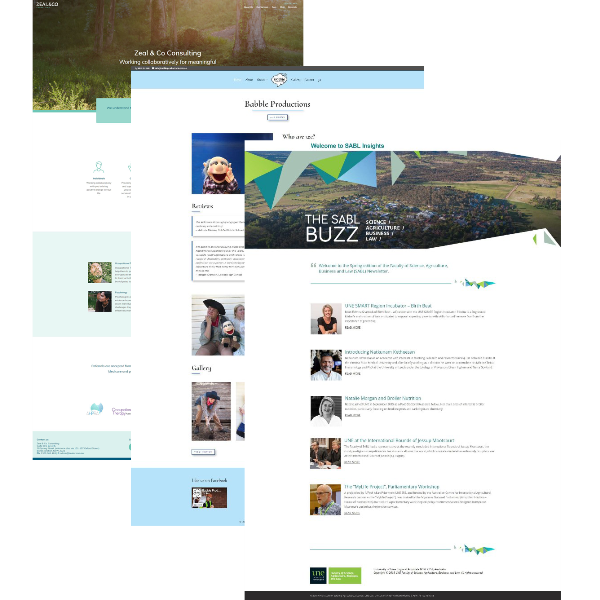 Website Design
Do you need a designer you can trust? Your website will be the face for your business to potential customers. The impression they get from it can make or loose a client.
Do you have a website already but it is not working for you? More than 50% of website views these days are from people on their phones. It is essential for your website to work well across different devices.
Divi White-Label Contracting Services
This is a great solution for freelances and sole-traders in the web industry who are struggling to keep up with the amount of work coming in or are wanting to grow the business more. It allows you to take on more jobs and still get through them on time.
White-labeling is when you outsource your design/development to third-party contractors.
If we partner together I work for your business and build website for your clients on your behalf.
I have worked with graphic designers, web design agencies, and developers. It might be that you currently don't have anyone on the team who does website but would like to offer that as a service or you just need another person to help out.
Claire Bonnor
"I wholeheartedly trust Alice with my work and my clients' work. She's clever, honest and responds quickly – I highly recommend."